This page is to show the "fruits of our labor", so to speak. We will periodically post photos of pups from different litters as they grow and mature. Currently we are busy training and showing pups from the Freedom/Boogie litter. Other up and coming are from Blake x Blair and Tank x Movie.
"Java" 3 mos. (Freedom/Boogie)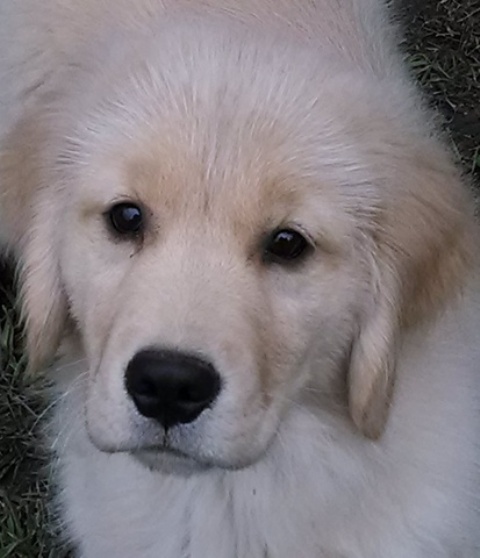 "Payden" 3 mos. (Freedom/Boogie)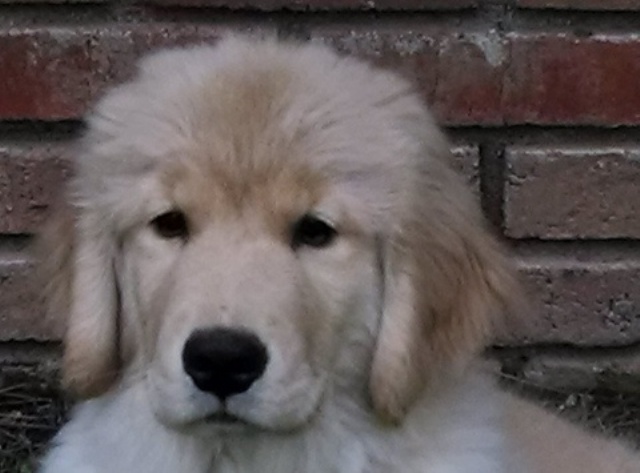 "Bolo" with Toyomi. 3 mos. (Tank/Movie)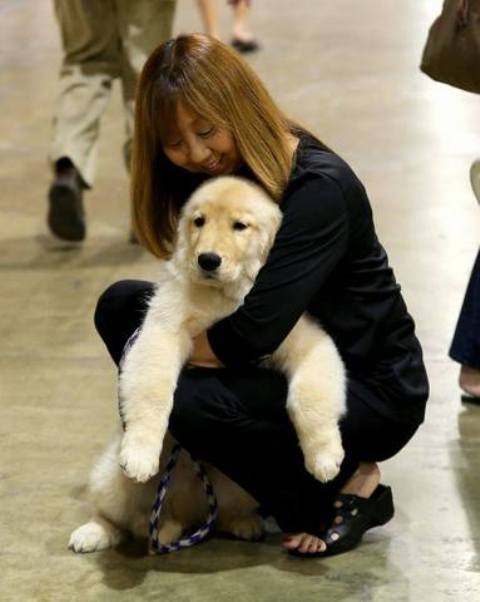 "V" 12 mos. (Blake/Blair)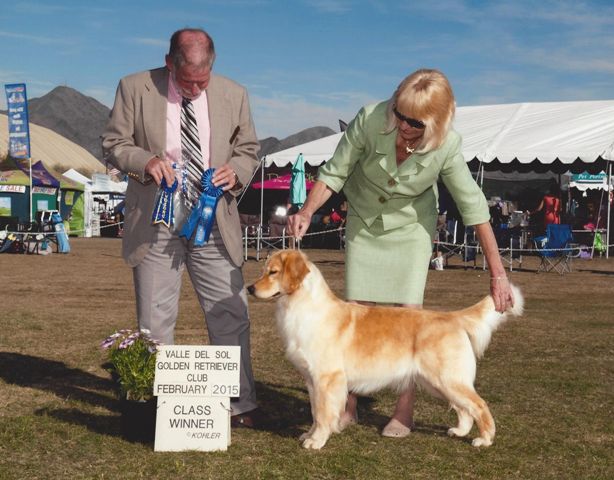 Many of the following photos have been taken by our very talented friend, Toyomi Tsumura. She is the owner of Freedom and also became new mom to Payden when Payden was five months old. Toyomi's photographic skill, generosity and friendship are very special to us. That, and she adores Payden. Win, win!!
Payden Both 6 mos. Java
Java winning Best in Match at the GRCGLA Specialty match. 6 mos.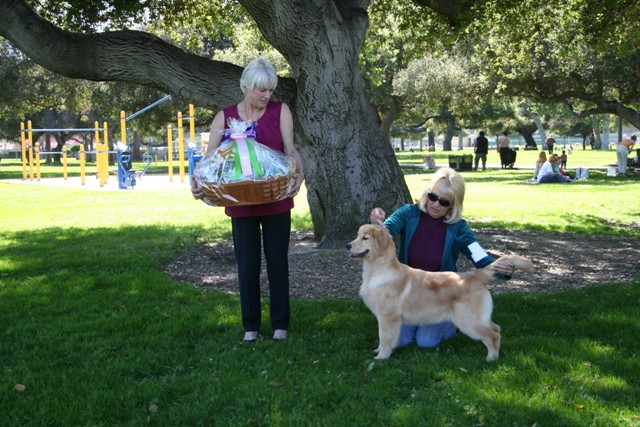 Payden striking a stunning pose at her 4th show.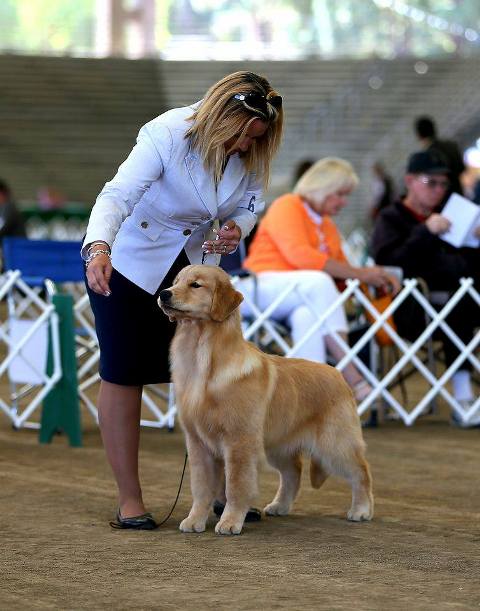 Payden asking for, and getting, her 1st 2 pts. from 6-9!!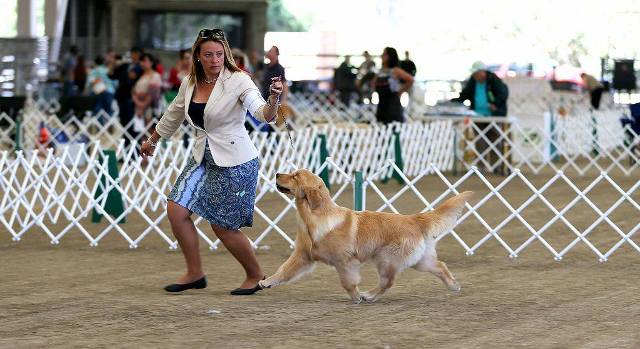 Exciting day! Daddy Freedom wins BOB and daughter wins BOW!!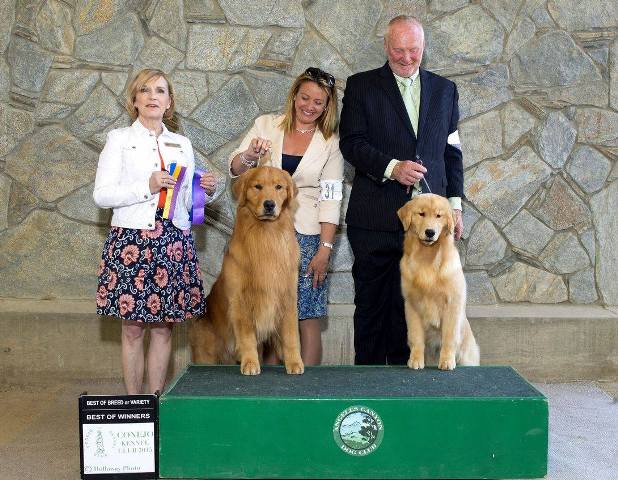 Litter sister #3: Paisley 6 mos.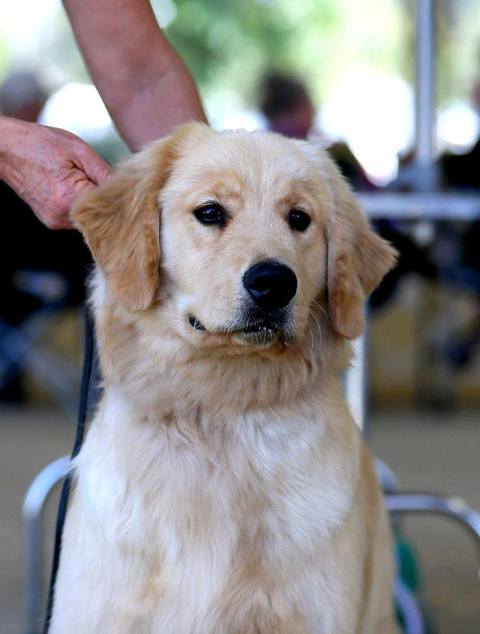 Paisley is owned and adored by Jackie & David Brown & Vickie Margolis
Litter sister #4: Emma 7mos.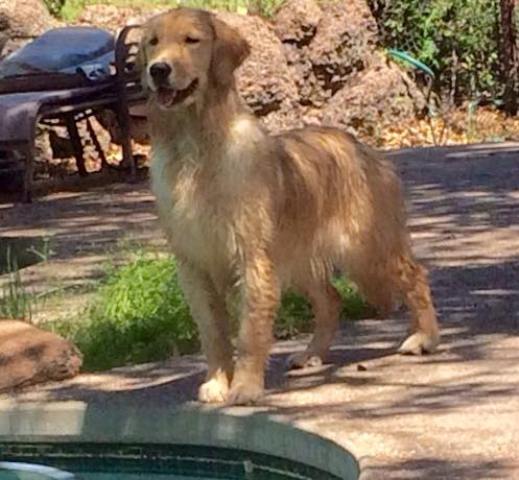 Owned & loved by Linda Bosnich
6-9 puppy class at LA Specialty held at Prado Regional Park 4/15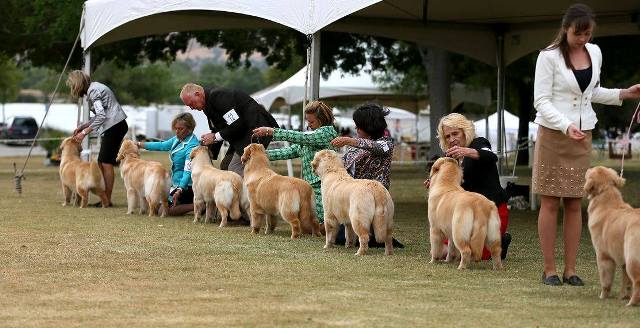 Three litter sisters in a row: Tara with Payden, Vickie with Paisley, me with Java.