**************************************************************************************
Announcing a new breeding with V and Rudy!
June 17, 2019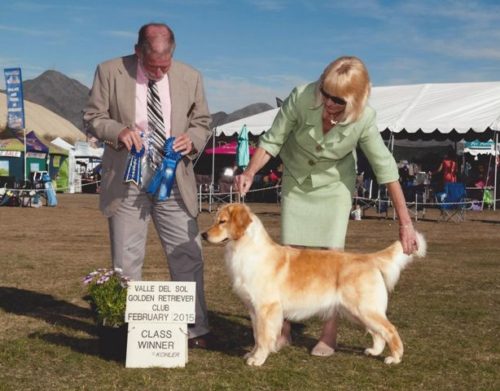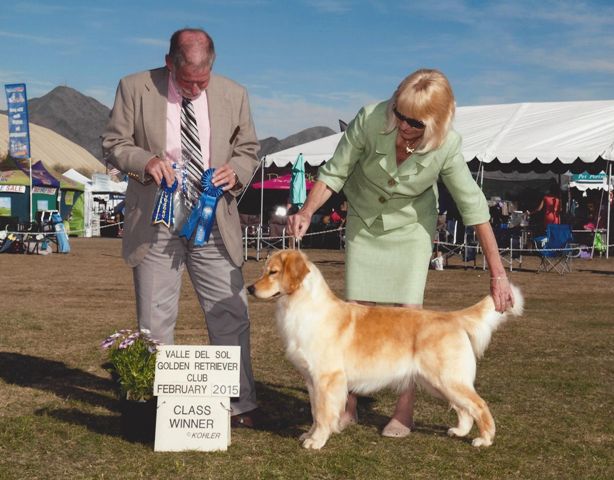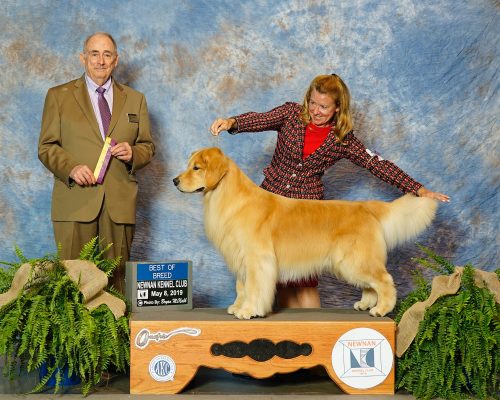 V is Musicur N Five Star's UFO.  More information can be seen on her page under "Girls" . Rudy is GCH Tamarack's Oughta Be The Mayor. His info can be seen at K9data.com. More info coming after V's sonogram in a month. 
After the long wait…… V is pregnant with 7-8 babies!!  She is due August 16.
Reservations now being taken.
We have puppies! 4 girls and 4 boys born August 18, 2019.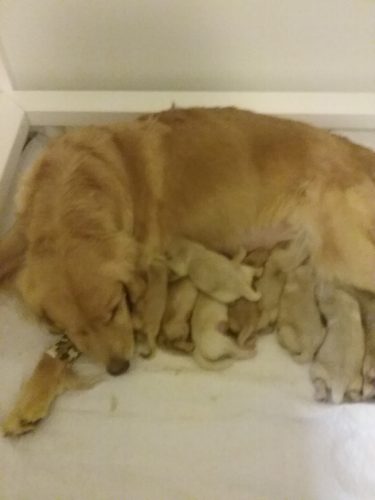 *********************************************
 GCH Musicur's Mau Di Tau "Maddie"
Maddie's litter was born on Dec. 29, 2019. All puppies have gone to their new furever homes. Puppy pix coming…..
Ladybug & Tesla 7 wks old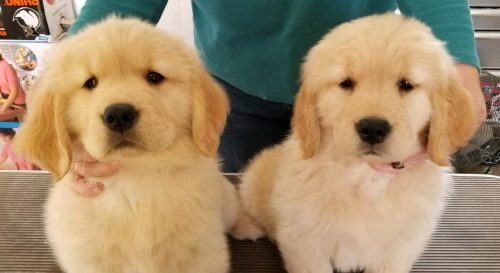 Tesla and Diesel winning at their first show at 5 months old.
October  8, 2018
Musicur 'N Majestic's PYT,  "Pilar" AKA "Peanut" has been bred!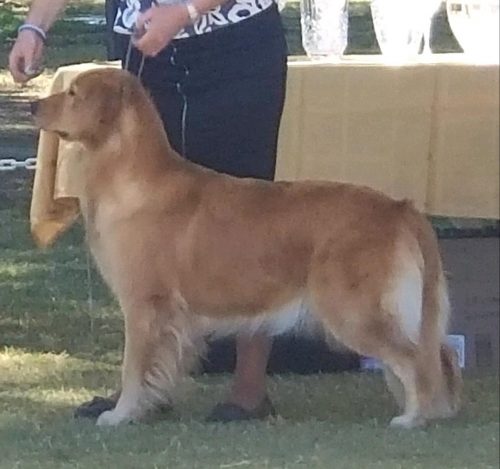 The amazing sire is GCH Osprey's On Angels' Wings OS -"Chase"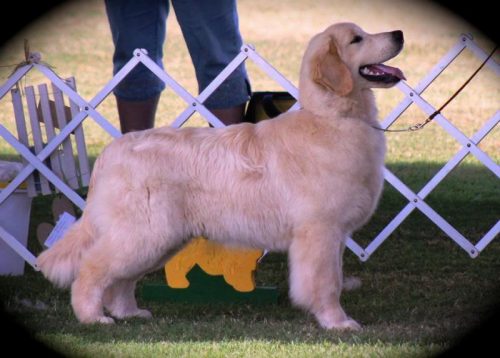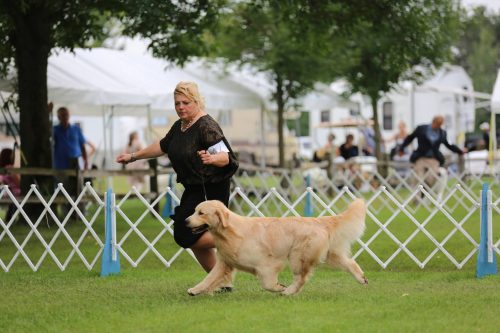 These dogs' clearances and pedigree may be viewed at:
k9data.com/pedigree.asp?ID=931
k9data.com/pedigree.asp?ID=542096
Pilar (AKA) Peanut is pregnant!!
Puppies were born early on Dec. 4, 2018! 3 boys and 3 girls!
____________________________________________________________________________
*****************************************************************
"V" and "Ty" produced 10 lovely babies on Aug. 7, 2017
BOOGIE
On March 10, 2017 Boogie gave birth to one lone puppy whose daddy is CH Summit's Times Square. The puppy is called Shine and she is, as expected very spoiled!  Here are a couple pics:
Shine 4 wks
Shine 8 wks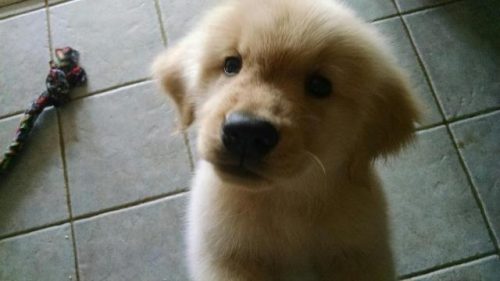 Shine 8 months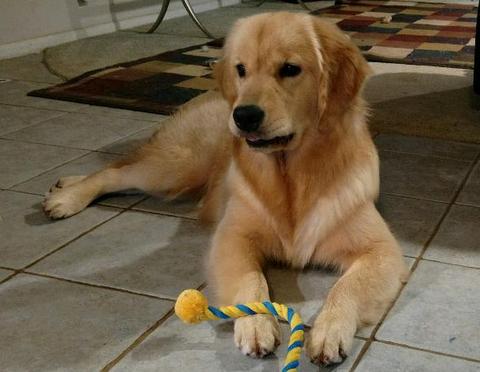 Due to the success and consistency of Boogie's first breeding to Freedom we will be repeating this awesome pairing. If all goes as planned the breeding will take place in June. Please check back for more updates and check out puppy pictures on "The Results" page.
"Boogie" has 3 boys and 3 girls born on Aug. 10, 2015!! Mom and babies doing great. Pictures to follow….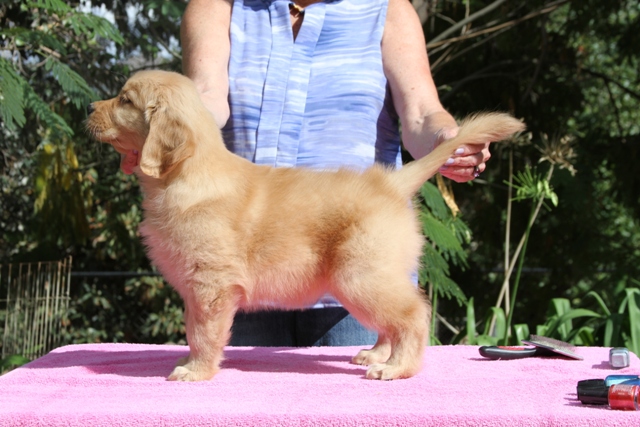 No Mark girl is now known as Five Star 'n Walker's What's My Status (called Facebook)  currently  owned by our handler, Tara Schultz.
Turquoise Boy now known as Five Star 'n Musicur's Freelance AKA "Lance" currently staying with us.
Blue Boy now known as "Ferdinand" and at home with The Ayers.
Boogie's 3 month old daughters by Freedom, born on Aug. 30, 2014.
"Java" "Paden"
"Bolo" (Movie x Tank) at 3 mos. with Toyomi.
GCH Sandpiper's Let Freedom Ring SDHF
Blair's babies 5 weeks
Movie's babies 6 weeks