Musicur's I Like To Move It Move It
OFA heart, hip & elbow clearances and CERF cleared.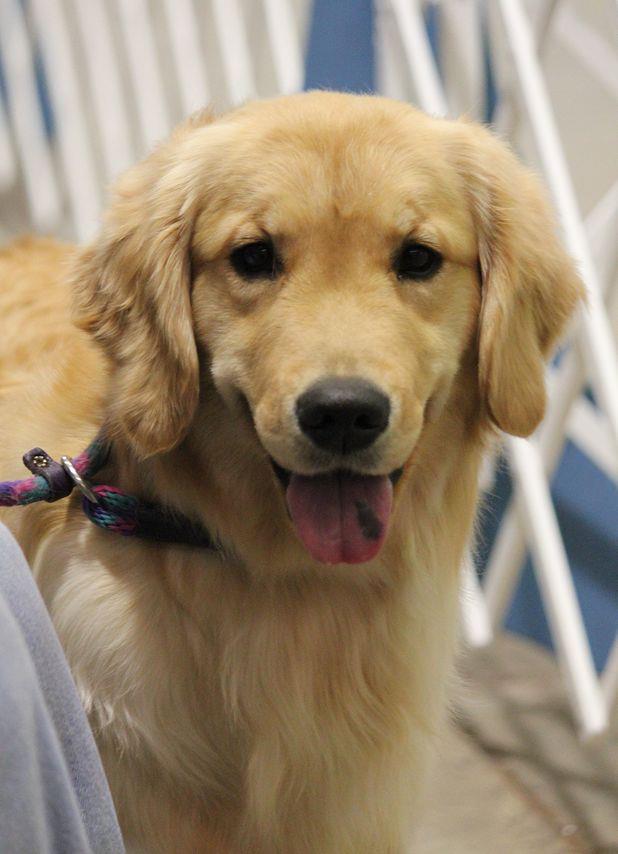 "

Movie" is a beautiful girl who loves to play and hug but didn't care for the show ring like her sister, "Boogie". She has wonderful proportions and effortless movement and when she received an OFA "EXCELLENT" we knew we wanted to preserve her special qualities.
Pedigree

Parents

GrandParents

GreatGrandParents

SIRE

GCH Summit's Bohemian Rhapsody

DAM

Five Star's Garnished Wages OD